Sales Gallery
How to Buy
My Motto
ZeroTiki: Creating interesting art for interesting times!


CLICK HERE for a sampling of my Halloween themed work!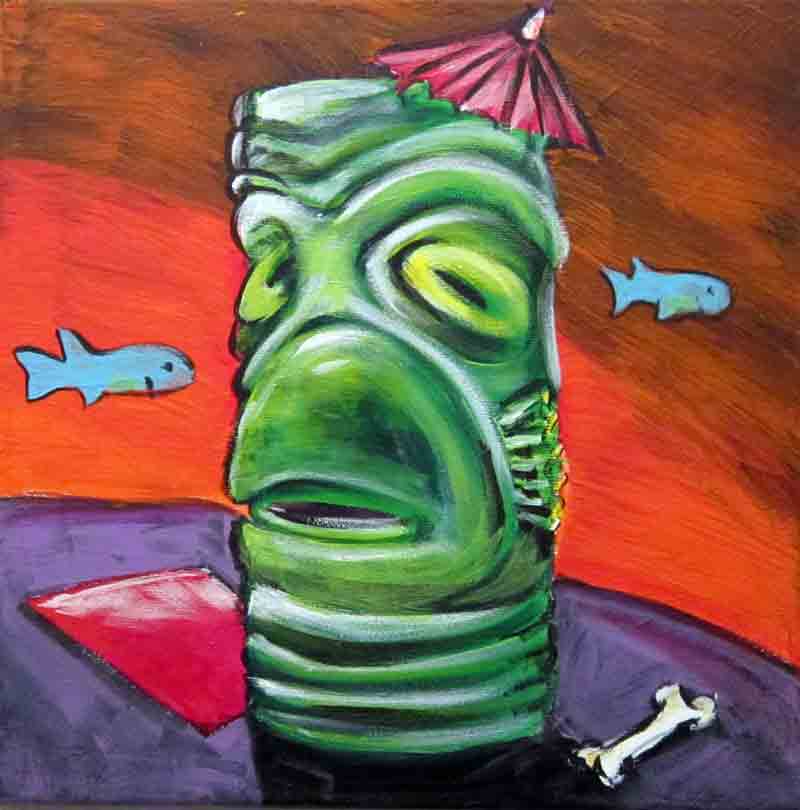 California artist, ZeroTiki, offers original works in acrylic on canvas and other fun mediums. ZeroTiki has specialized in Tiki, Abstract and Pop art for over 20 years with pieces in several collections worldwide.

Commission work is available by request.